With cyber-crimes ever on the rise, it's important to make sure that your computer is protected against the many different forms online threats. Computer viruses range in being annoying by sending tons of pop-up ads onto your network to locking you out of your computer until you pay a ransom or selling your identity to a third party.
The good news is that there are many reliable free antivirus options which will help you protect your computer from these harmful viruses.
Any of this security software will provide great protection against today's internet threats, however, if you are a power user, exchange and download a lot of files, you may have to look at the top premium antivirus solutions instead, which we'll discuss in the next article.
Please feel free to vote for your favorite tool against cyber threats.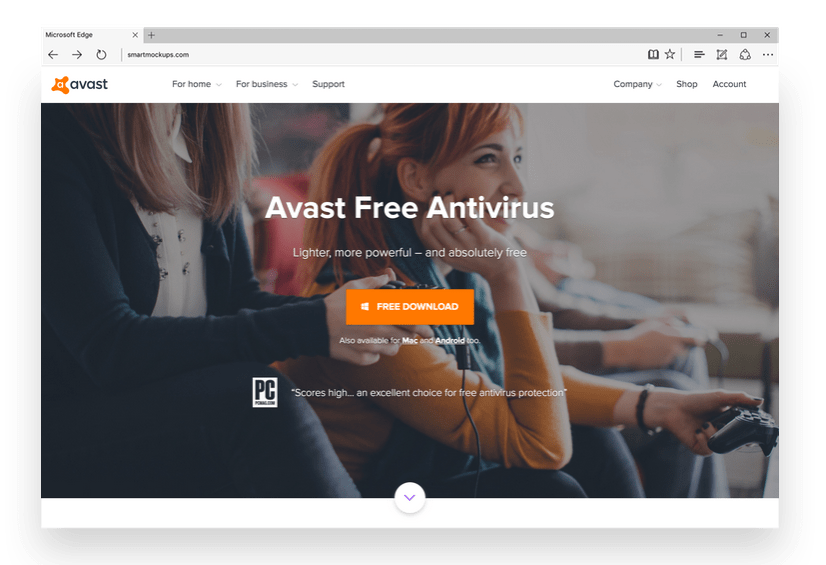 This is one of the oldest antivirus software programs that is still going strong, and there's a good reason for that.
It has been keeping up well with the times and no longer slows your computer down during scans in the early days of antivirus software. In fact, this is the lightest and fastest version of Avast yet, and you can benefit from years of antivirus software development for free.
However, if you want things like spam filtering and anti-phishing protection, you'll need to pay to upgrade.
This post was created with our nice and easy submission form. Create your post!