Microsoft has finally begun widespread distribution of the latest version of Windows 10, known as the 21H1 version, which also known as the May 2021 Update, is now available for all users to download.
The easiest way to do this is to go to Windows Update and click on the "Check for updates" button, which will display the optional update. The newest version, referred to as 21H1, can be downloaded by clicking on the "Download and Install" button.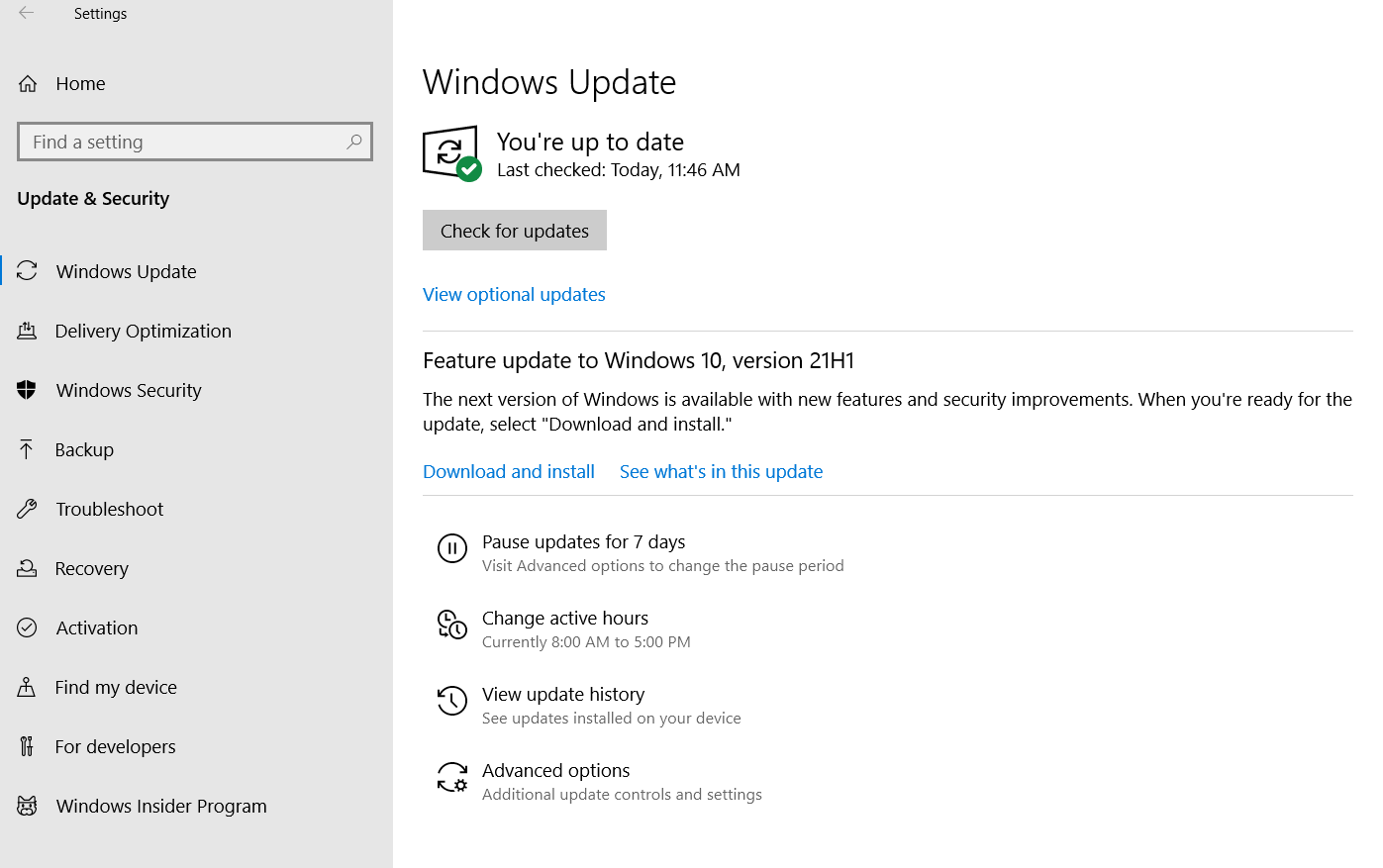 However, there are no significant changes to expect or fear. 21H1 is just a minor update to the Windows 10 base system, containing only minor fixes and basically preparing for the next major update.
There are two somewhat exciting improvements. One is that Windows Hello, now enabled by biometric sign-in, can now handle multiple cameras.
Second, Microsoft has been updating Windows Defender Application Guard to detect potentially dangerous applications faster in a protected, virtualized environment.
The update also removes the previous version of the Edge browser from machines that is not yet based on the Chromium engine and removes support for remote XDDM-based display drivers. So for those who still need them for whatever reason, it is not recommended to migrate to the new version for the time being.