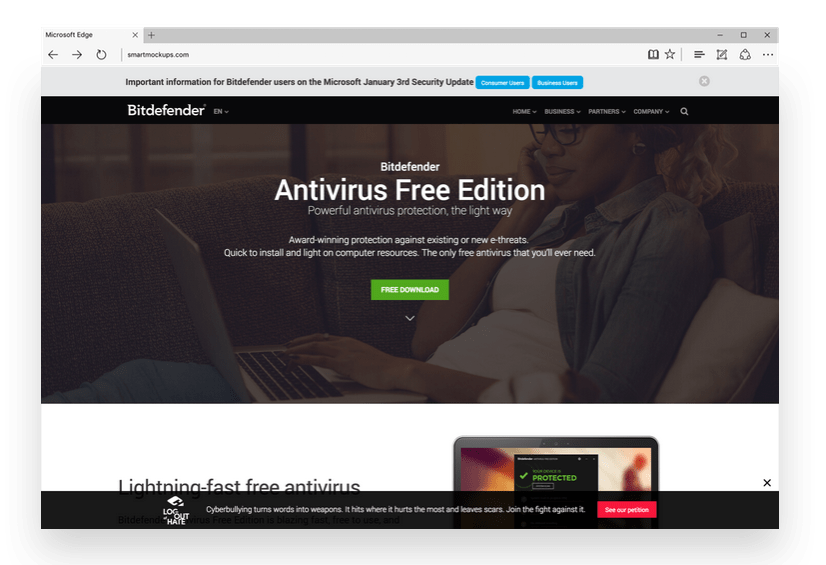 BitDefender has a number of fantastic features that will help you keep your computer safe without thinking about it.
It scans apps regularly to look for strange behaviors that could be dangerous to your PC, offers boot scanning to check your computer for threats every time you start it up and has proactive scanning software that looks for brand new threats that haven't made it onto any registry yet.
If you're looking for excellent antivirus software that works hard to protect your computer, BitDefender Antivirus Free Edition could be the right choice for you.