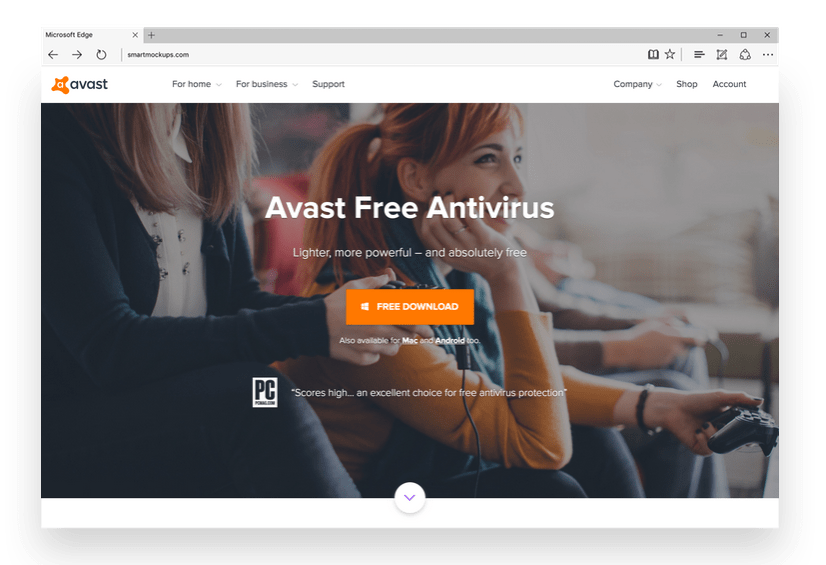 This is one of the oldest antivirus software programs that is still going strong, and there's a good reason for that.
It has been keeping up well with the times and no longer slows your computer down during scans in the early days of antivirus software. In fact, this is the lightest and fastest version of Avast yet, and you can benefit from years of antivirus software development for free.
However, if you want things like spam filtering and anti-phishing protection, you'll need to pay to upgrade.