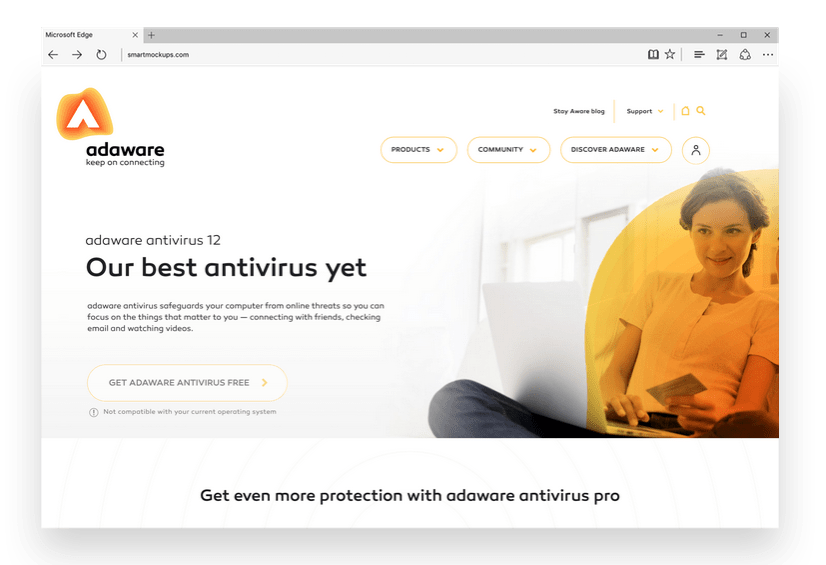 This is yet another free antivirus tool that works great and has many features included in the free version that will help you protect your computer without spending any money.
Ad-Adware Free Anti-Virus+ offers spyware checks, download scans, safe browsing options, and a game mode that silences notifications that you can enjoy without upgrading to their paid version.
The paid version includes a number of additional features such as parental controls, a digital file shredder, and phishing protection.
If you're looking for some basic protection and not worried about adding bells and whistles, this may be the antivirus software for you.